Planning your own funeral from £1,295
Many people plan their own funeral well in advance to make sure the funeral is what they would wish, and to take the stress away from the next of kin.
Making prior arrangements yourself can make all the difference to your loved ones. You can take your time and think it through carefully, calmly and rationally. You'll then get the kind of send-off you really want.
All you have to do is sit down for chat with a member of our team and discuss all your individual requirements, so that the plan can be made to suit your wishes and budget. You can see the cost of our set cremation plans here.
If you are a member of Scotmid Co-operative you will receive a discount of £100 against the cost of any of our funeral plans. Just give your membership number to our team when taking out your funeral plan, and they will apply the discount. You can find out more about Scotmid membership here.
If you'd like further information on our funeral plans please call us on 0800 996 1927 or visit any of our Scotmid funeral homes.
Direct Cremation on a funeral plan £1,295
A direct cremation is for those who would prefer a straightforward funeral. It's different to a traditional funeral as there's no funeral service and you will be unable to be present at the cremation.
This option of a straightforward cremation is now being chosen by a growing number of people.
Regardless of how you'd like to say farewell, our caring team treat everyone with the same level of professionalism, integrity and care.
Bespoke funeral
Our bespoke funeral plan, is designed so you can choose exactly the service you want, this can be either a burial or cremation. This gives you the flexibility of building your own plan.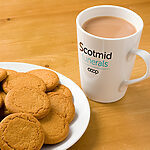 Provide for the future at today's cost
By planning for the future with a Scotmid Funeral Plan you can save your family a lot of financial worry at a time when they least need it. The cost of your funeral is inflation proof and you'll be able to purchase a Scotmid Funeral Plan at today's prices to cover all the agreed costs.
Financial Security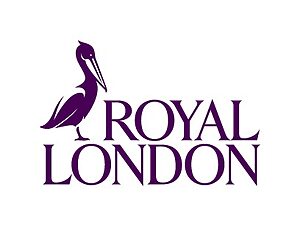 Paying for the plan is easy
You can pay for your Funeral Plan in cash, by cheque, by credit/debit card, or by interest free payments (up to 24 months).
What to do next?
If you'd like further information please call us on 0800 996 1927 or visit any of our Scotmid funeral homes.
Contact us